Last updated:
Our Review
• Reading Time: 7 minute(s)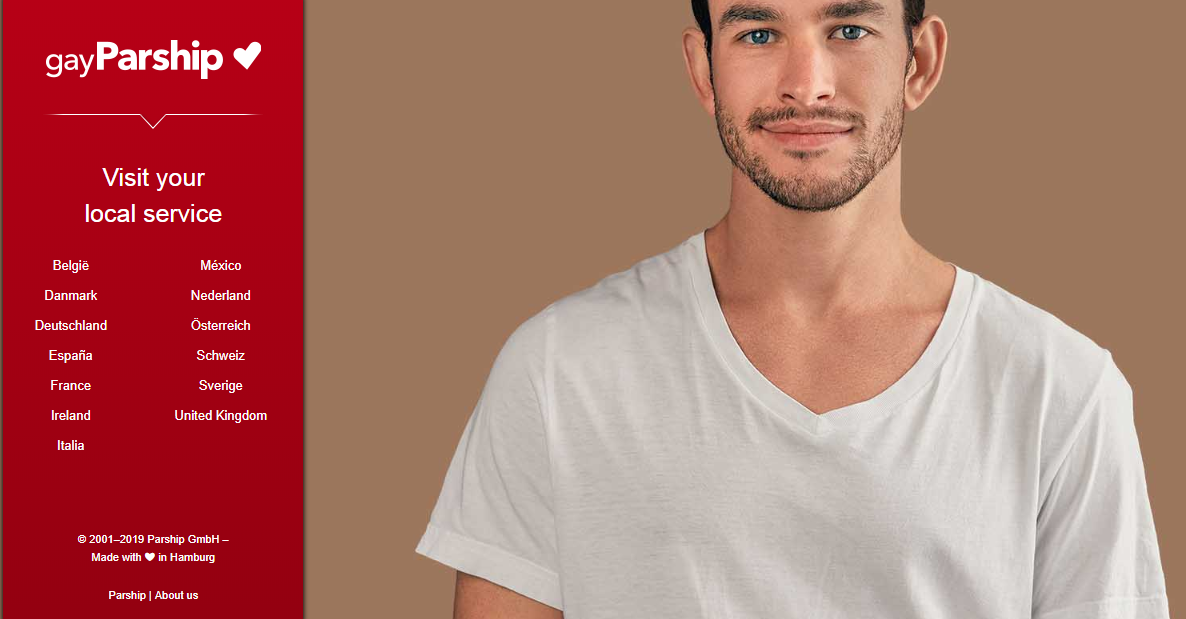 GayParship is an online dating site that claims to find serious matches for people who are into homosexual relationships. It was launched and developed in 2001 by the same company behind Parship.
Specifically designed to follow the Parship Principle, this gay dating site matches its members based on the results of the personality tests upon registration.
These tests were developed by Professor Hugo Schmale, a psychologist. They are composed of a series of questionnaires in the form of personal preferences, abstract reasoning, and situational questions.
GayParship is completely based on science. It compares 30 essential personality characteristics and matches potential partners who are not the same but complement each other.
The site claims that its gay and lesbian members will feel safe not only from hackers but also from rude members who would try to insult them.
Using its advanced monitoring technology, double-checked by manual profile review of its support team, unwelcoming members are easily filtered out from the members' list.
Is GayParship the dating site that will colour your dating game? We took a closer look at it for you! Read on below to see what we found out.
The Parship Principle
Love doesn't always rely on luck. Sometimes, Science also helps!
Since the 1960s, Psychology Professor Hugo Schmale has been studying relationships and the individual personalities of couples. This led him to the development of the Parship principle, which is now being used to find the perfect match in online dating.
The Parship principle is a scientific methodology with the motto "as many similarities as possible, as many differences as necessary." It is the basis for the personality test which aims to gauge the compatibility of 30 essential personality traits of a person to another person.
This principle is not matching people who have exactly the same personalities. Instead, it aims to pair two singles based on how they perfectly complement each other. These kinds of serious relationships are believed to have higher chances of success because they balance each other in every possible way.