Last updated:
Our Review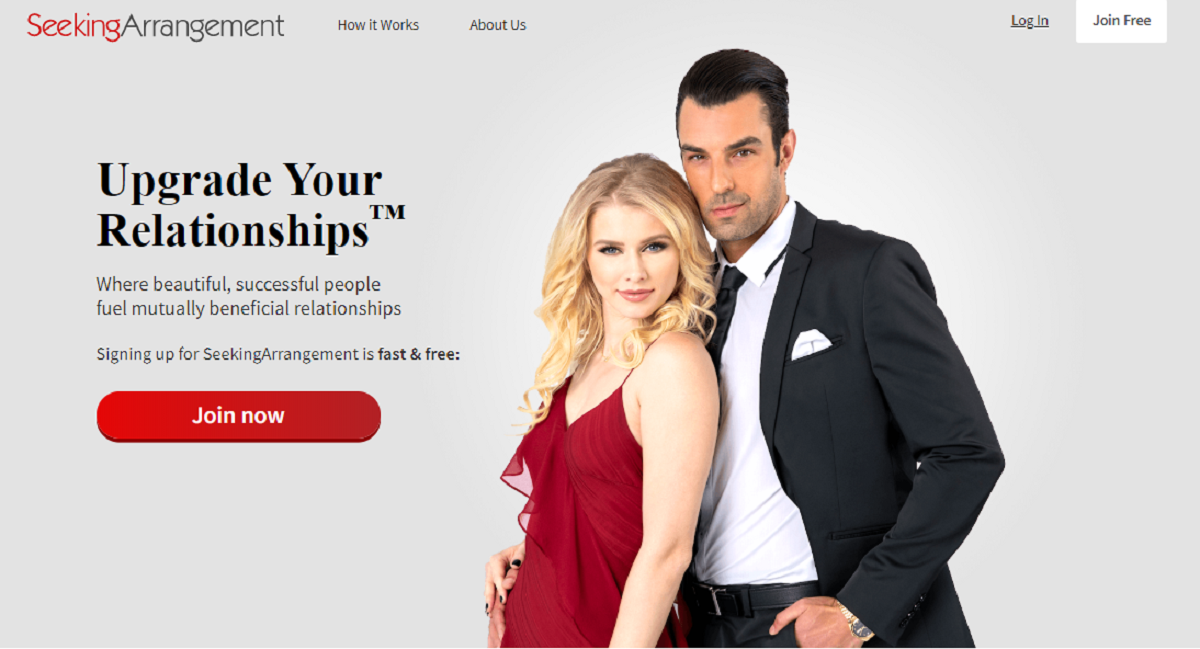 Seeking Arrangement is an online sugar dating site created by Brandon Wade in 2006. While its URL was changed to seeking.com, the site's name, logo, and layout remained the same.
The site is a platform where young men and women can meet sugar daddies and mommas who can provide them with financial help and mentoring. In return, sugar babies shall provide companionship and long-term relationships.
Seeking Arrangement redefines the idea of a perfect relationship; it subverts the traditional way of online dating. The platform provides a haven where you can mix business with pleasure. You'll be able to find relationships where you can make honest and upfront arrangements that would suit your needs.
Whether you are a successful person who wants to take care of someone or you are a young, mature lad or lady who wants to be well taken care of, this site claims to got you covered.
Does Seeking Arrangement deliver and provide you with good and legit matches? We took a closer look at it to see if it's worth your money or not.
The site is composed of two main roles that members play:
Sugar Daddy (or Mommy); and
Sugar Baby
A Sugar Daddy, or a "Successful Member" as the site calls them, is defined as a modern gentleman with a refined taste. He has exceptional experiences and abundant resources, someone who looks for someone to share his extraordinary life with and lifestyle. Most of all, he is eager to create a meaningful relationship and experiences.
On the other hand, there is the Sugar Baby, or "Attractive Member" as the site calls them. She is defined as an empowered individual with exquisite taste and an appetite for a relationship. Call her anything, but she wants to be filled with new experiences and has a desire for a taste of the good life. She does not let herself get constrained by traditional definitions of relationships but believes in its modern interpretation. She is seeking to create a connection on her own terms and is open in expanding her horizons, desires and goals. She is ambitious and appreciates the value of finding a "Successful Member" who can be a confidante, friend, and lover.